Women's Health
Our physicians,
certified nurse-midwives
, nurse practitioners, physician assistants, and certified ultrasonographers are ready to provide you a full spectrum of women's health services: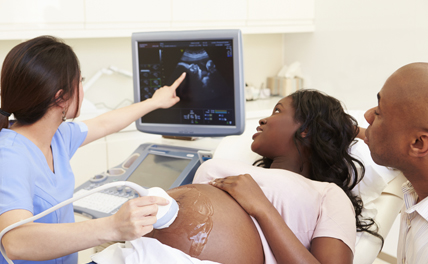 Specialized care including Obstetrics, Gynecology, and Certified Nurse Midwifery for care and delivery
Prenatal care
Prenatal care with hospital delivery (Martinsburg location only)
Annual well-woman exams and screenings
Minor fertility assistance and counseling
Urinary incontinence
Birth control
Evaluation and treatment of gynecological disorders
Gynecologic surgery (Martinsburg location only)
In-office ultrasound for Obstetrics and Gynecology by certified, AIUM accredited sonographers (Martinsburg location only)
WV Family Planning, BCCSP, and other state-funded programs*
Supportive services including health education, preconception counseling, and postpartum consultation
*Effective, January 1, 2024, we will no longer be offering WV Family Planning for program enrollment. This program will continue to be offered at local health departments and eligible SCH patients can enroll in our sliding fee program, BCCSP (Breast and Cervical Cancer Screening Program), or BCA-CV (Breast Cancer Awareness of Cumberland Valley) to cover the cost of services such as well woman visits, mammograms, and procedures. Our pharmacy and lab also provide low-cost alternatives for prescriptions and labs. Please speak with someone in our women's health department about what program you may qualify for to ensure the most cost-effective, quality care for future visits.


If you require assistance with your visit today, please inform the front desk upon arrival.

Expecting mothers should call as soon as possible after a positive pregnancy test to schedule an evaluation, regardless of insurance status. Please do not let the concern over insurance coverage prevent you from getting prenatal care.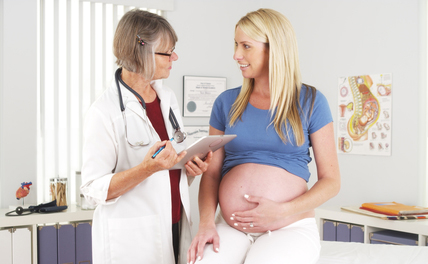 Shenandoah Community Health - Martinsburg
304.263.4999
99 Tavern Road, Martinsburg, WV 25401
View Map/Directions
Our Martinsburg Women's Health Department is an AIUM accredited Obstetric and Gynecologic Ultrasound site.

Shenandoah Community Health - Winchester
540.722.2369
1330 Amherst Street, Suite C
Winchester, VA 22601
View Map/Directions

For more information on Winchester OBGYN services, visit https://www.shencommhealth.com/winchester-obgyn