Primary Care - Pediatrics
From birth to eighteen our focus is your child's health and wellness. Our providers want to see your child grow and thrive to the best of their ability. Our services include: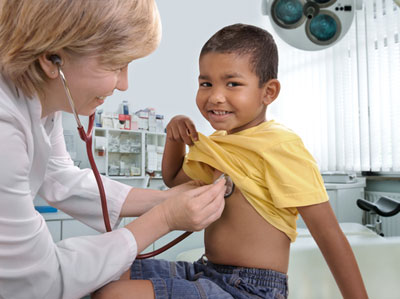 Newborn care
Complete pediatric care
Routine and sports physicals
Well-child immunizations
Diagnosis and treatment of chronic and acute medical conditions
After-hours telephone access to a healthcare provider
If you require assistance with your visit today, please inform the front desk upon arrival.
These services are provided at the following locations:
Shenandoah Community Health - Martinsburg
304.263.4999
99 Tavern Road, Martinsburg, WV 25401
View Map/Directions
Hours of Operation:
Monday – Friday 7:30am to 5:00pm
Shenandoah Community Health - Winchester
540.722.2369
1330 Amherst Street, Suite C
Winchester, VA 22601
View Map/Directions
Hours of Operation:
Monday - Friday 8:30am to 5:00pm