Careers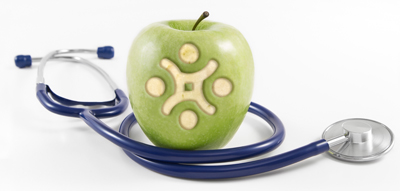 Now hiring: LIFE CHANGERS
Since 1976, our dedicated providers and support staff have worked to ensure our patients receive the highest quality, most comprehensive healthcare possible. Working at SCH is more than just a job, it is an opportunity to impact the lives of the people living in our community. We are growing - Come join our team!
For general and clinical employment opportunities, please visit our job board by clicking here.


Equal Employment Opportunity

It is the policy of Shenandoah Community Health to afford equal opportunity to all qualified persons. We treat all qualified individuals equally as to their recruitment, hiring, assignments, advancements, compensation, and all other terms and conditions of employment. Shenandoah Community Health does not discriminate on the basis of race, color, religion, creed, sex, age, national origin, sexual orientation, or physical, mental, or sensory disability, or any other characteristic protected by law.