Martinsburg OBGYN
Martinsburg OBGYN – Shenandoah Community Health
Obstetricians & Gynecologists located in Martinsburg, WV
Shenandoah Community Health provides patients with superior care at all times. The facility offers state-of-the-art technologies and highly trained professionals. Shenandoah Community Health's OBGYN department provides a wide range of services to patients in Martinsburg, West Virginia. From our in-house labs and in-office ultrasound, the practice stands out compared to our area competitors. All staff members are devoted to addressing the needs of each individual patient.
Some of the services provided include:
Wellness Woman Exams & Screenings

Pap Smears – evaluation & treatment of abnormal pap smears with colposcopy & Loop Electrosurgical Excision Procedure (LEEP)

Birth Control

Sterilization

STD Testing & Treatment

PMS Treatment

Abnormal Bleeding Treatment

Endometrial Ablation

Diagnostic Surgical Procedures – hysteroscopy & laparoscopy

Hysterectomy – laparoscopic, vaginal and/or abdominal

Infertility Assistance & Counseling

Pre-Pregnancy Planning

Prenatal Care – including high risk obstetric patients

Ultrasound – obstetrics and gynecology, AIUM Certified

Birth & Delivery

Urinary Incontinence Treatment

Treatment of Pelvis Organ Prolapse

Hormone Therapy & Menopause Treatment
The Obstetricians, Gynecologists and Nurse-Midwives at Shenandoah Community Health have many years of experience, and they demonstrate expertise and professionalism at every level. The facility provides comprehensive services, from well woman exams to childbirth. The primary goal at Shenandoah Community Health is to offer patient-centered medical care with a strong foundation of open communication and mutual trust. Call to schedule an appointment today.

Expecting mothers should call as soon as possible after a positive pregnancy test to schedule an evaluation, regardless of insurance status. Please do not let the concern over insurance coverage prevent you from getting prenatal care.


Martinsburg OBGYN Contact Information
Shenandoah Community Health-Womens Health
99 Tavern Road, Martinsburg WV 25401
View Map / Get Directions

Phone: 304.263.4999
Monday – Thursday 8:30am - 7:00pm
Friday 8:30am - 5:00pm

For more information on Martinsburg OBGYN services, visit Women's Health.


Martinsburg Obstetricians, Gynecologists & Nurse Midwives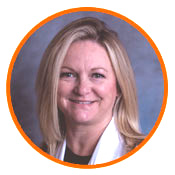 Sabrina Austin, MSN, CNM
Certified Nurse Midwife
2018 Master of Science in Nursing University of Cincinnati
Certified with American Midwifery Certification Board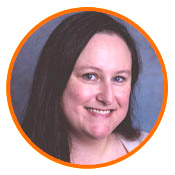 Sarah Dey, MSN, CNM, IBCLC
Certified Nurse Midwife
2019 Master of Science in Nursing East Carolina University
Certified with American Midwifery Certification Board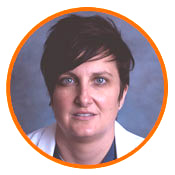 Kristy Divelbliss, MS, PA-C
Physician Assistant
2006 Master in Physician Assistant Sciences Saint Francis University
Certified with National Commission on Certification of Physician Assistant
---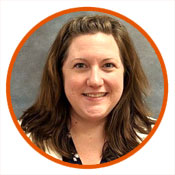 Jennifer Glorioso, CNM, WHNP
Certified Nurse Midwife
Women's Health Nurse Practitioner

2019 Georgetown University School of Nursing & Health Studies
Certified with American Midwifery Certification Board and National Certification Corporation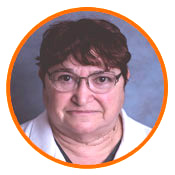 Lauren Kricheff, MSN, WHNP
Nurse Practitioner
1997 Master of Science in Nursing University of Pennsylvania
Certified in Women's Health with National Certification Corporation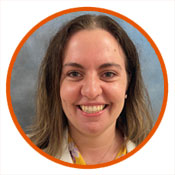 BreAnna Lilly, CNM
Certified Nurse Midwife
Master of Science in Nursing Frontier Nursing University
Certified with American Midwifery Certification Board
---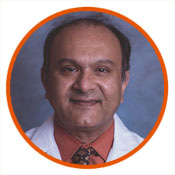 Manish Shah, M.D., FACOG
Obstetrics/Gynecology
1993 SMT N.H.L. Municipal Medical College, Ahmedabad, India
2009 Residency Summa Health System
American Board of Obstetrics & Gynecology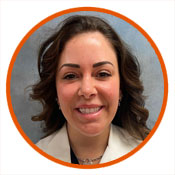 Mallory Trayer, FNP-C
Family Nurse Practitioner
2021 Master of Science in Nursing, Walden University
Certified by American Academy of Nurse Practitioners